Foreword
Before we start the patch notes we would like to apoligize as a team on the lack of recent content updates. We had a lot of content planned, but recent personal issues affecting team members slowed down our progress. We have also spent some time working behind the scenes on some new projects to give more traction to the network as a whole.
This update contains several bug fixes, balance tweaks, quality of life improvements and new content!
Balance Tweaks
Let's start with our game balance tweaks!
Farming cape
The farming cape change has been reverted. It now reduces the time required to farm flowers.
Ring of wealth
The ring of wealth can no longer be recharged at the fountain of runes. Once it breaks, you will need to forge a new one!
Monk and God robes
We have swapped the prayer buffers of monk and god robes to make the latter better.
God robes now provide a 10% prayer points reduction and monk robes provide a 10% prayer points increase.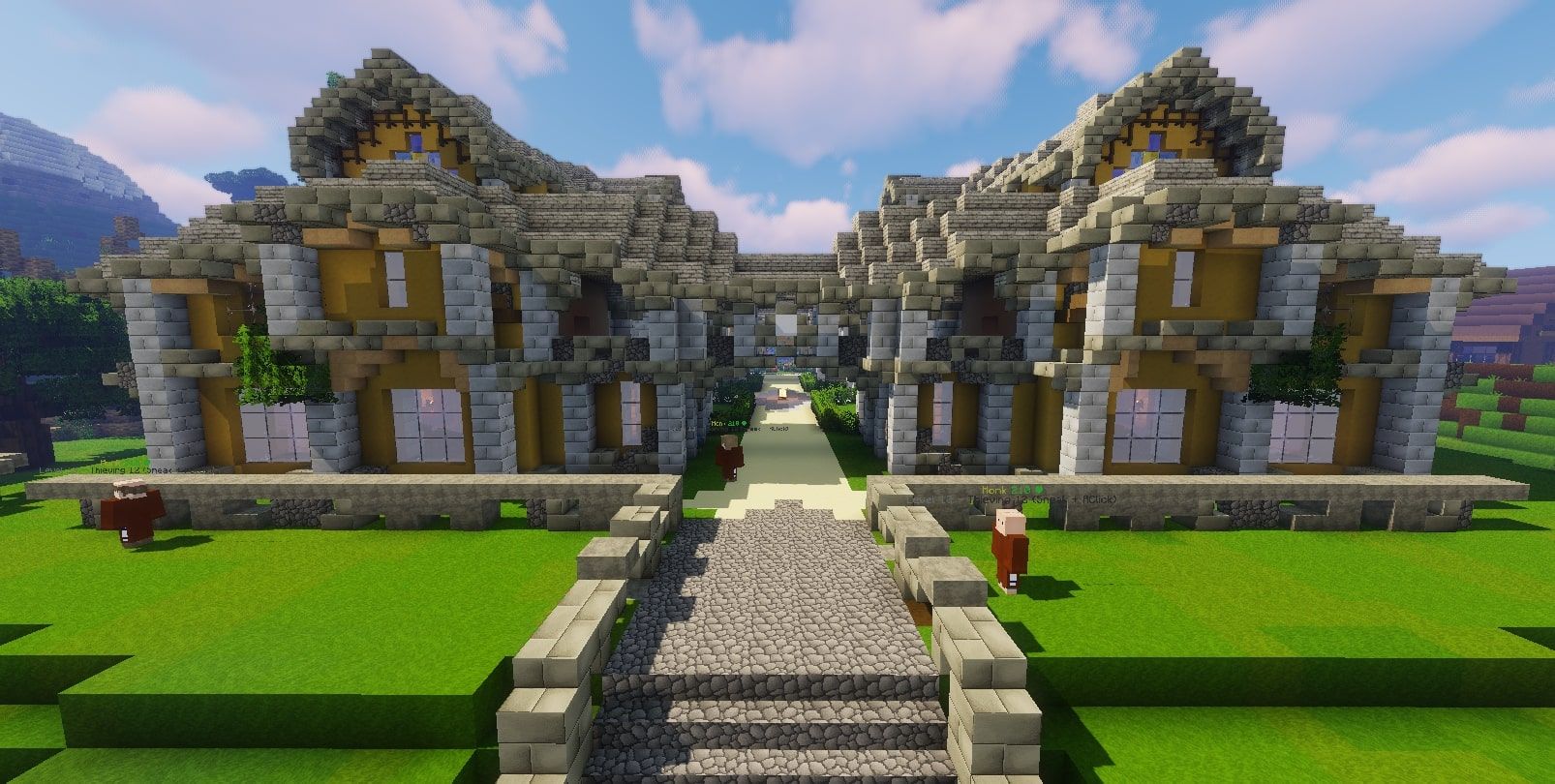 Agility Pyramid
The agility Pyramid has been buffed from 1500 to 2000 xp and from 6 to 8 tickets.
Quality Of Life
This second patch of this season also comes with various QoL improvements.
Wilderness Volcano
We have made the Wilderness Volcano Beacon parkour a proper Agility course. This means that you can use the /cp (shortcut) command if you fall down.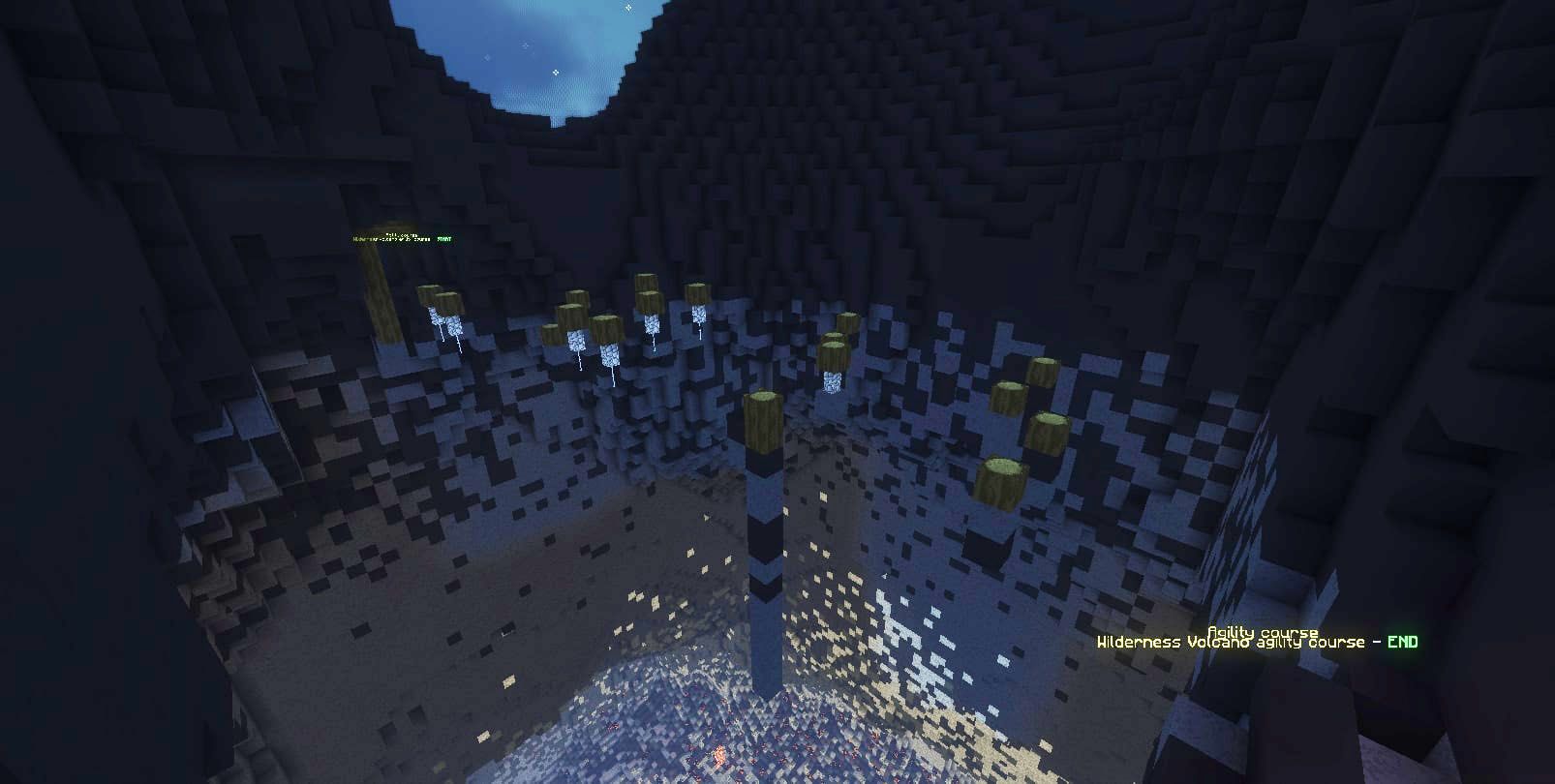 Heroes Basement
We have removed the constant basement entry cost. It is now a one time payment only!
Bank deposits
We have fixed several inconsistencies with bank deposits. Depositing all items will deposit all your items but your 4 armor slots. Depositing your armor will only deposit items in your 4 armor slots.
Thieving drop table
An icon is now shown on the mobs' drop tables to indicate which drops are thievable. These drops also appears in the thieving skill interface.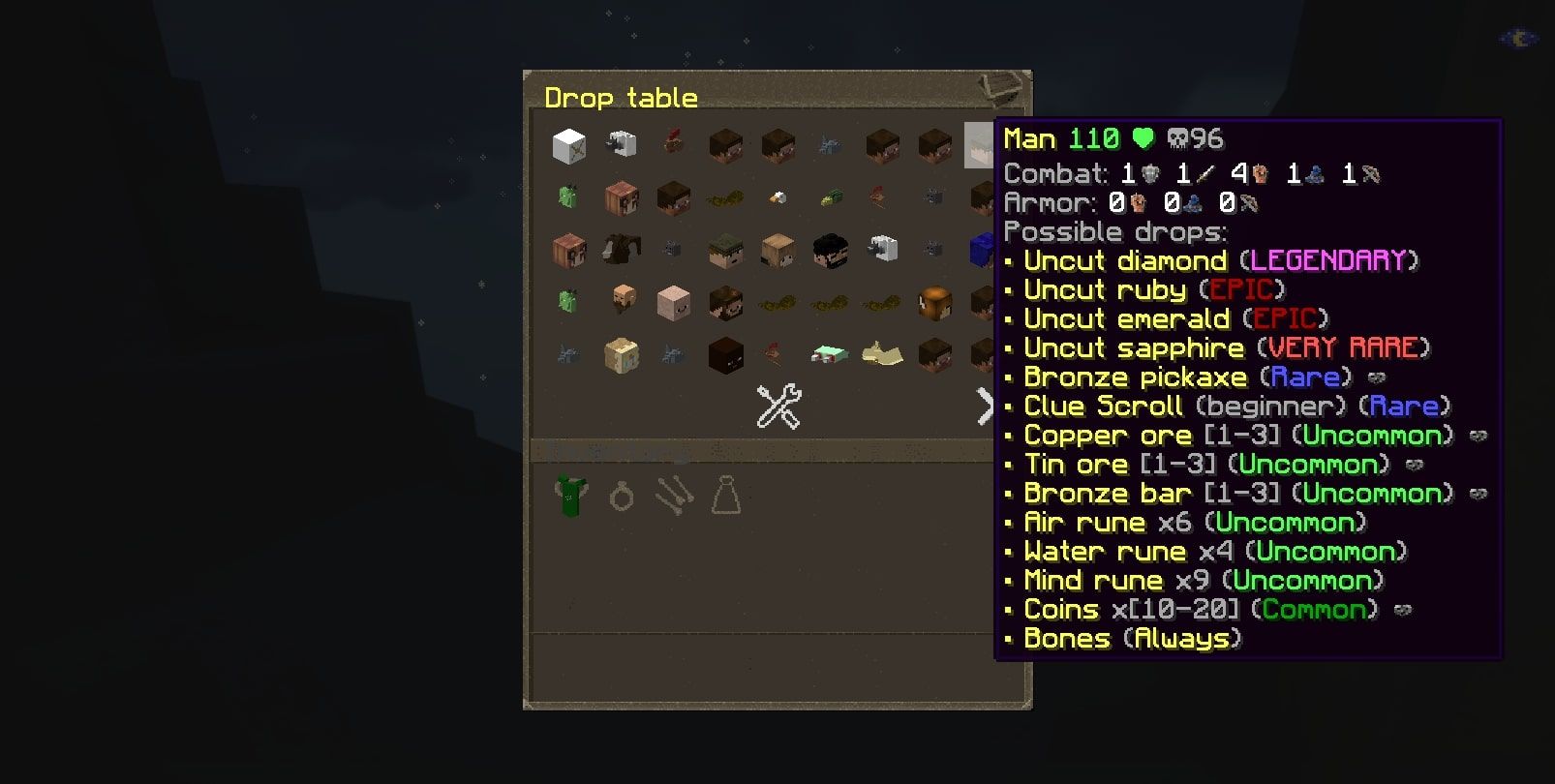 Broadcast 110/120 levels
Reaching level 110 and 120 will now be broadcasted globally (instead of locally).
Catherby fishing shop
We have added a new fishing shop in Catherby. This was long due!
New Content
Let's move on to the new content!
Pollnivneach Slayer Dungeon
The Pollnivneach Slayer Dungeon has been opened! Catolax is waiting for you and is ready to give you new slayer tasks.
This dungeon contains several new monsters such as:
   - Smokeveld (25 slayer)
   - Pyrefiend (40 slayer)
   - Deep earth warriors (48 slayer)
   - Dust devils (65 slayer)
   - Fire elementals (70 slayer)
   - Skeletons (70 slayer)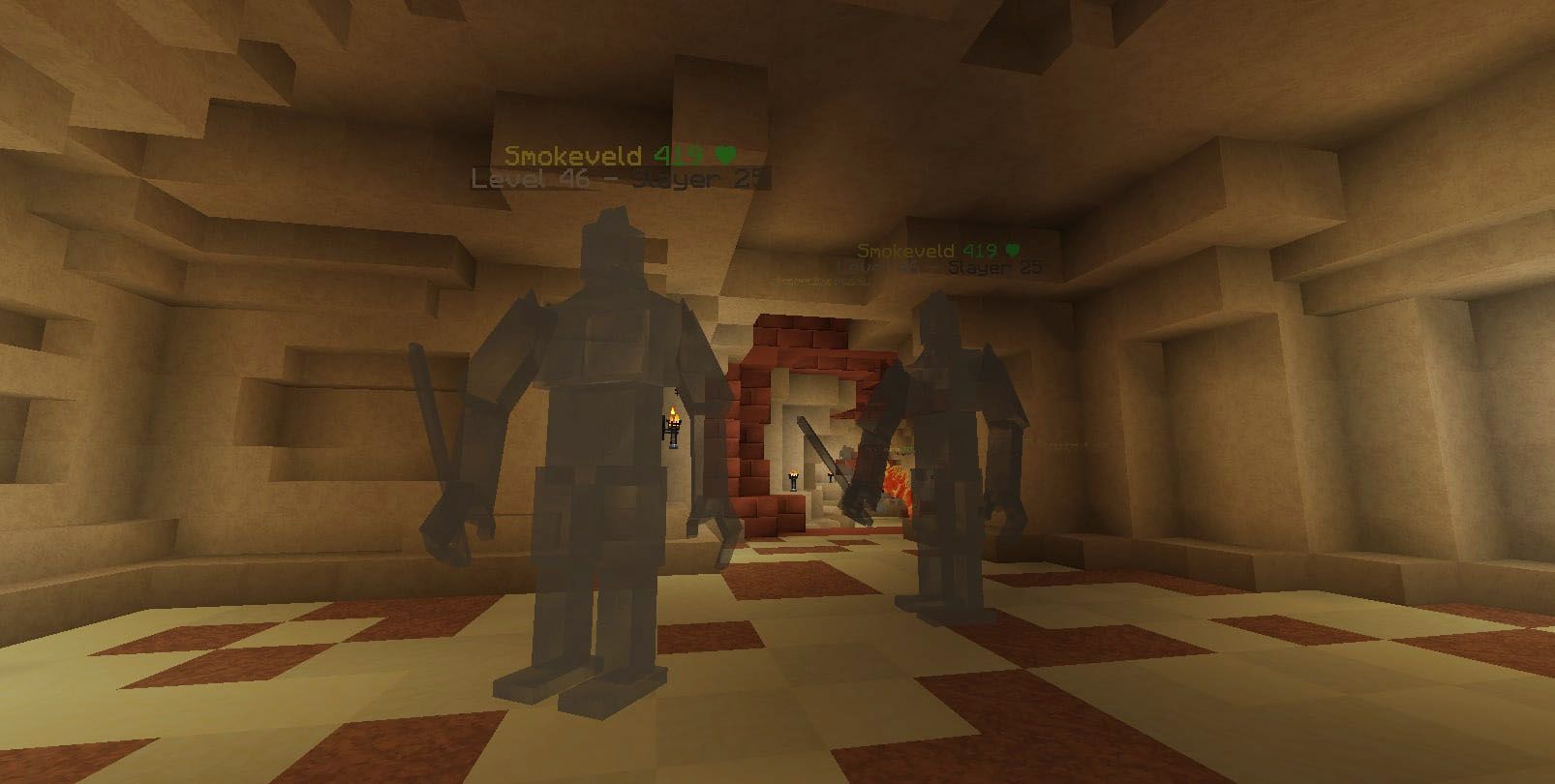 Facemasks
Facemasks now provide 70 armor points against dust devils. This buffer is also applied to the Slayer Helmet.
Murder Mystery Quest
Lord Sinclair was killed! Will you be able to find the culprit? Investigate the crime scene in Sinclair's Mansion!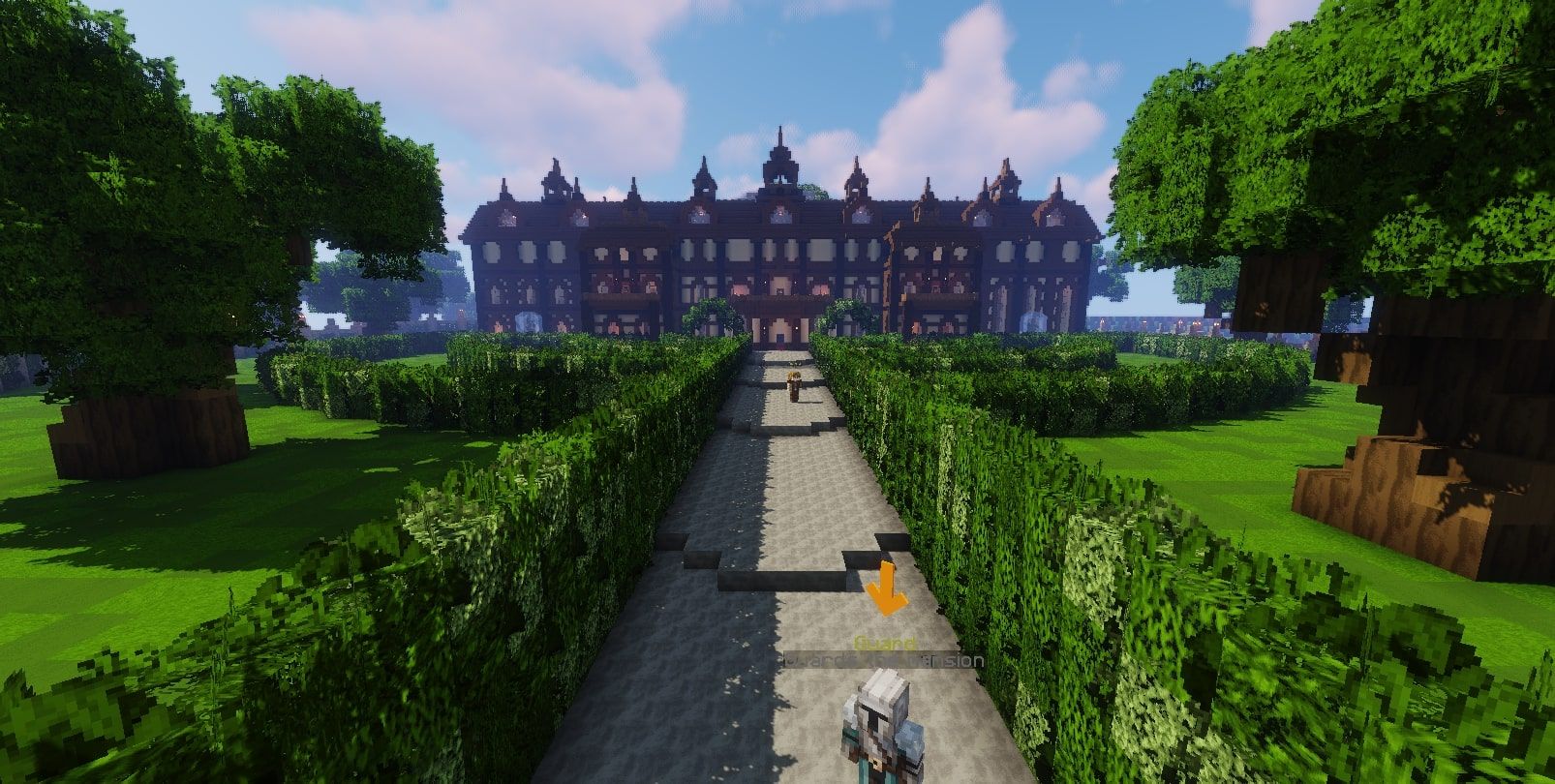 Blacksmith Quest
A few weeks, or months, ago, we opened a new Discord Channel for you to post quests following our questing dialoque system. We have implemented the Blacksmith Quest sent in that channel for you to enjoy!
It is a great beginner quest!
(N.B. The old blacksmith quest and the Xmas quests have been removed)
New cosmetics
We've added various cosmetics to the global shop and some in the Minescape shop! Here is the list of the newly added cosmetics:
Pets (LIMITED EDITION):
chick, 500 orbs
chick cool, 500 orbs
chick cute, 500 orbs
chick robotic, 500 orbs
red panda, 800 orbs
mine turtle, 500 orbs
Skins (LIMITED EDITION):
bunny girl, 400 orbs
evil bunny, 200 orbs
kiki, 200 orbs
mushroom girl, 400 orbs
pippi longstocking, 300 orbs
New default skins:
man variant 2
man variant 3
Minescape Override: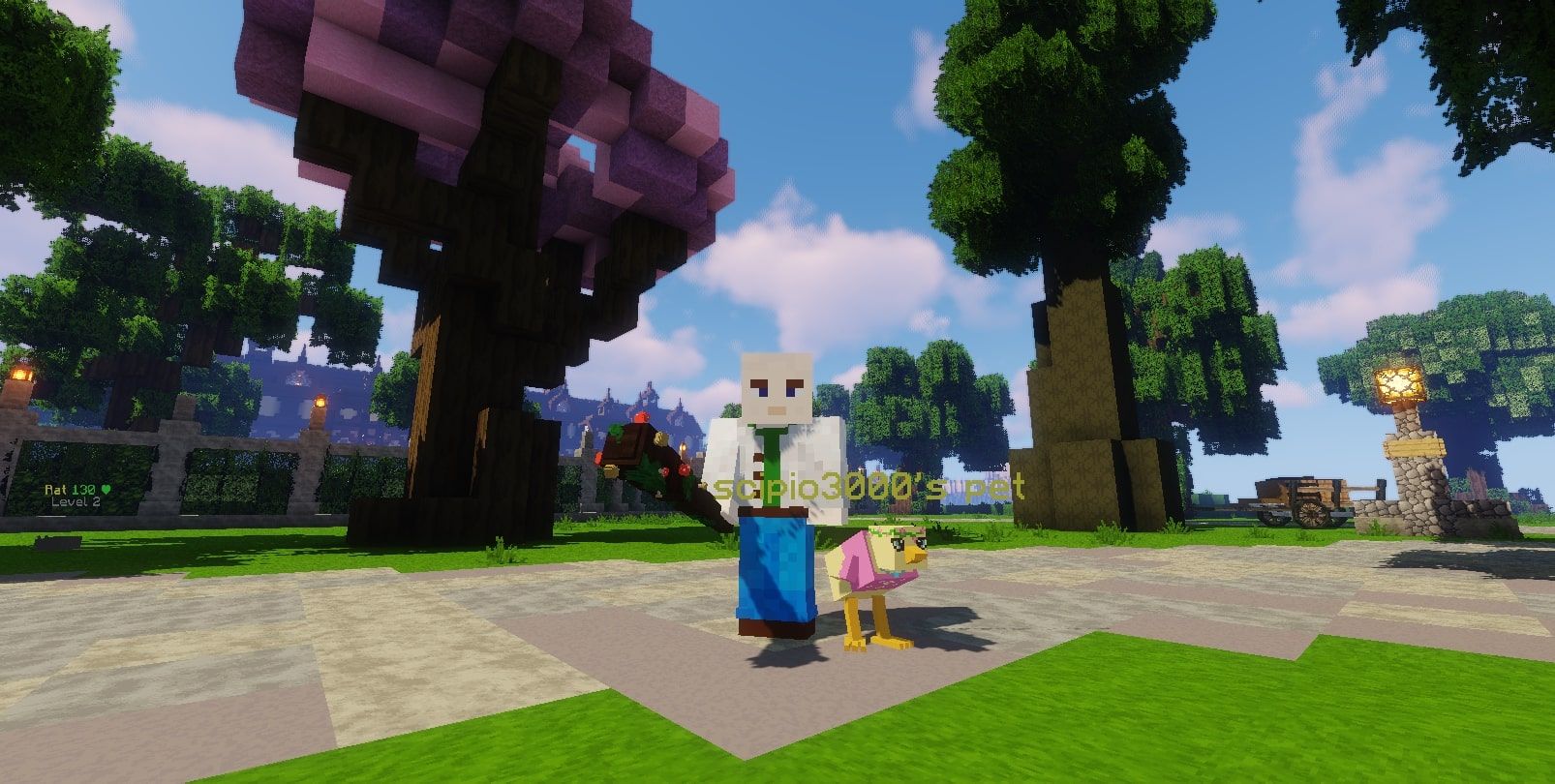 Draynor Rooftop Agility Course
We have added a new Agility Course taking place in Draynor! This agility course is relatively easy and award players 400 XP upon completion.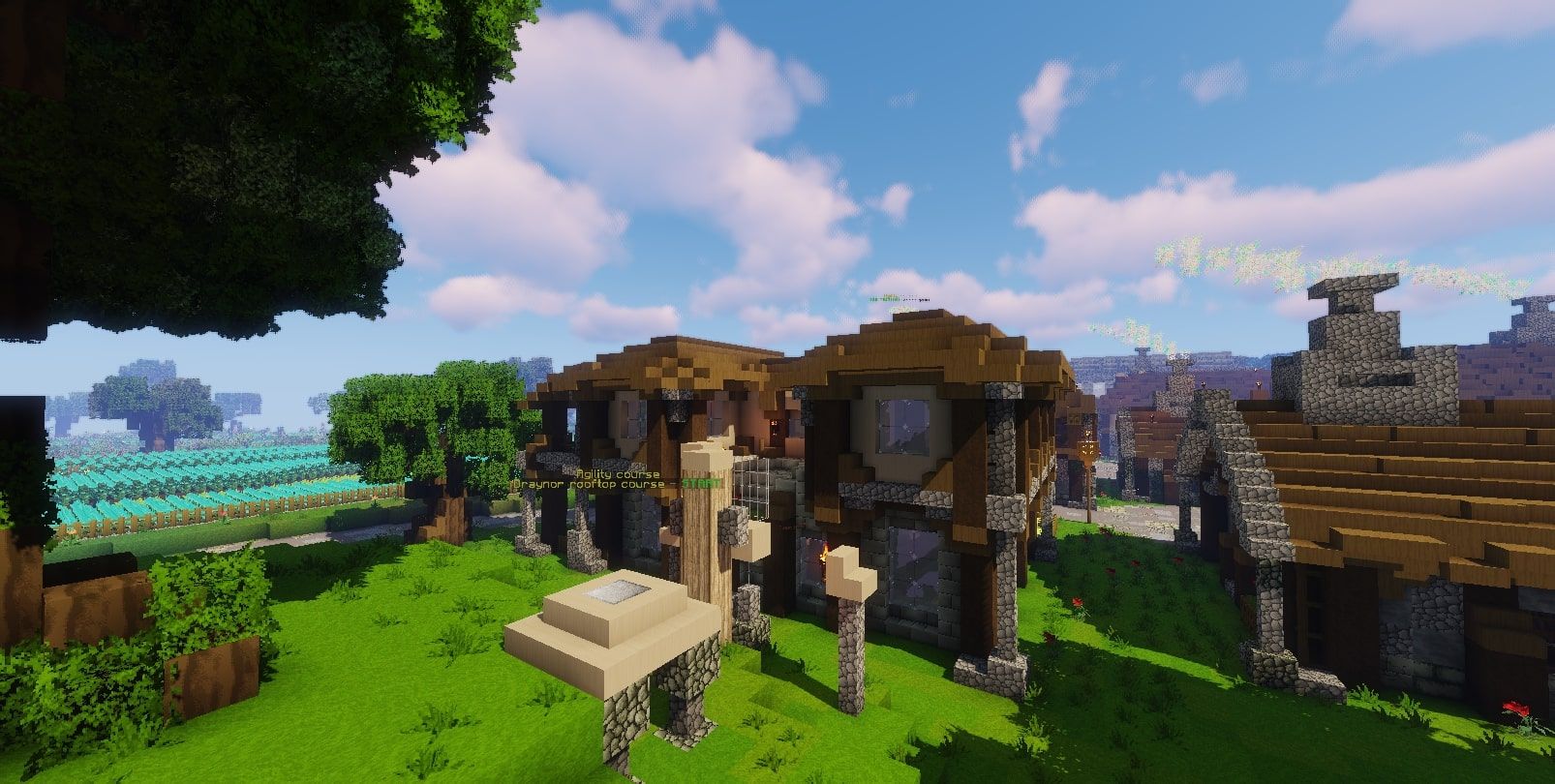 Fremennik Armor pieces
Skulgrimen is now welcoming Real Fremenniks to his shop!
You will be able to purchase the Archer, Berserker, Farseer and Warrior helms!
The Fremennik blade, shield and helms can be looted by killing Fremennik guards.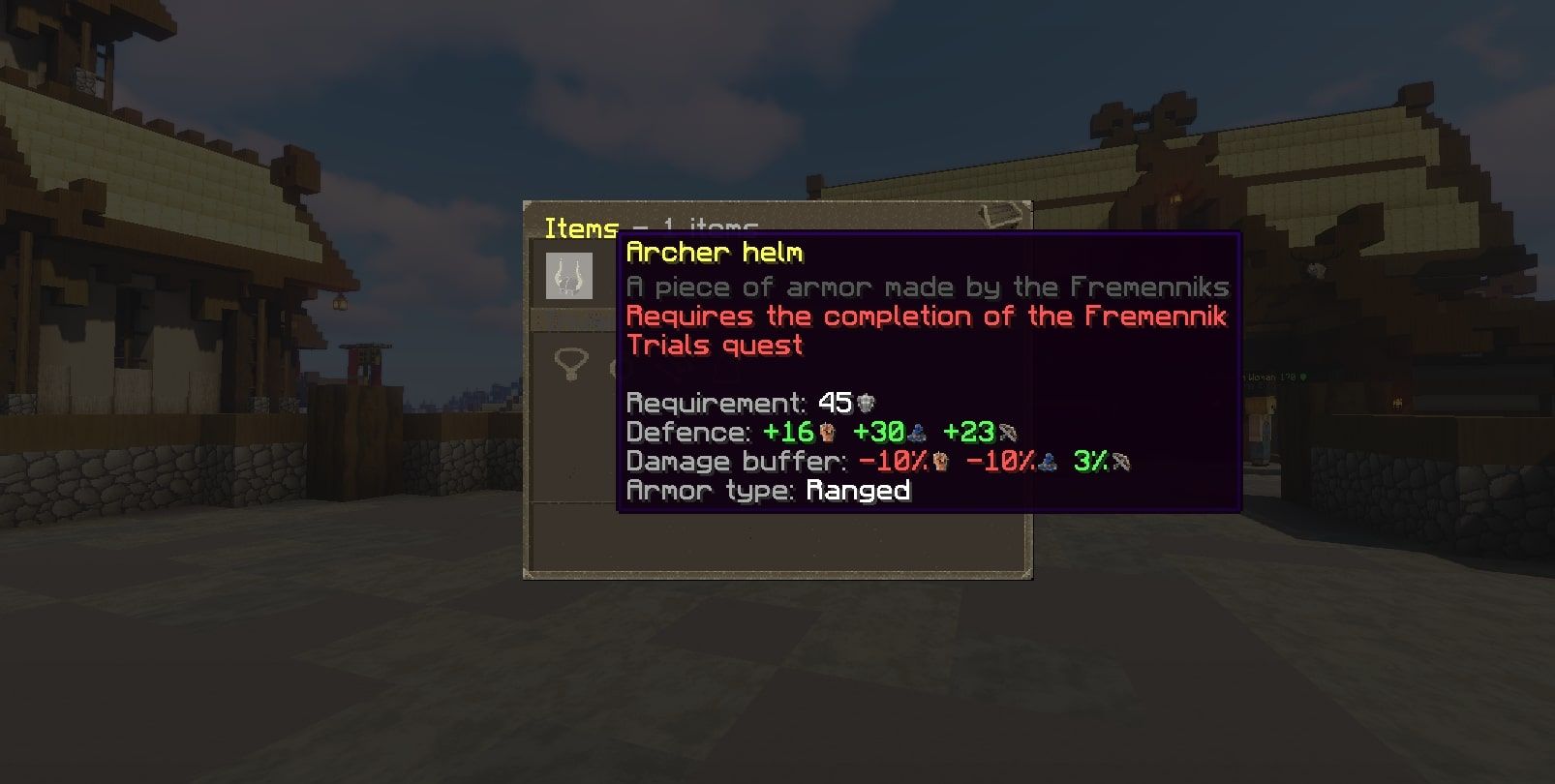 Neitiznot Helm preview
Whilst you cannot obtain the Neitiznot Helm yet, it has been registered and you may check its stats in the item listing!
Critical hits
Critical hits now trigger a max hit and deal10% more damage. Critical hits appear orange in the hitsplats.
East Ardougne
The Minescape builders have been busy working on East Ardougne. The city is not finished yet, but you may explore its new buildings.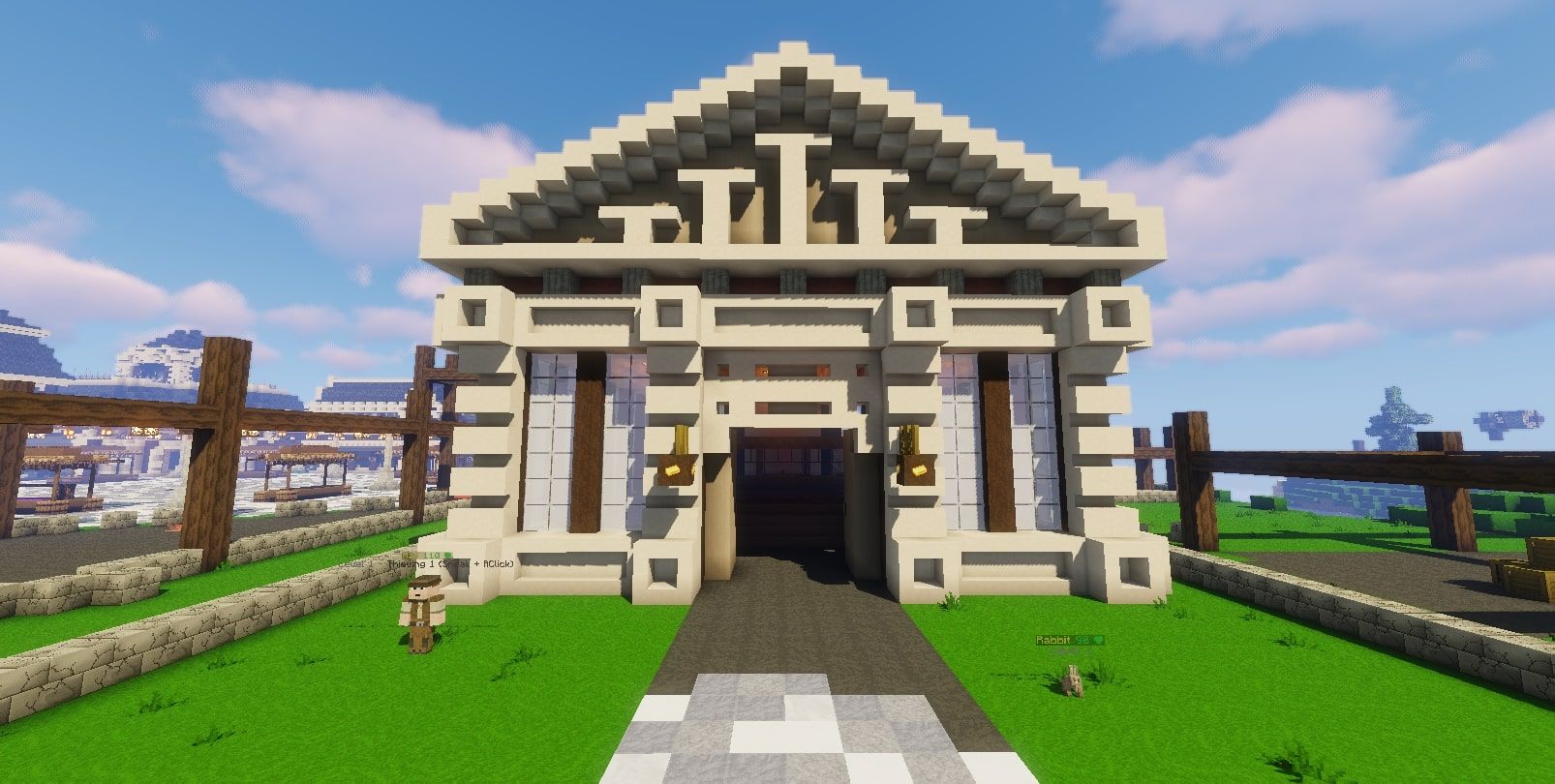 Bug fixes
And last but not least, the bug fixes! Here is the list of the main bugs we have fixed:
Dark Wizard kill counts The killcounts are now tracked by level variants.
Construction Lecterns We have fixed lecterns giving the incorrect amount of xp as well as middle-clicks.
Fake boss drops We have fixed the way boss drop loot and removed "fake drops".
Magic Cape The magic cape now picks up magic runes automatically.
Sawmill item tooltips We have fixed the sawmill item tooltips. They no longer display "null".
God books You may now make god books...
Zombie slayer tasks We have changed the levels of zombies to make it clear wich monster to kill for the zombie slayer tasks.
The end
That's it for this patch.
We want to apologize once again for the delay between this update and our last one. But as you already know, this project is only the begining of something bigger. Stay tuned for some news about the network in general and incoming new Minescape short-lived modes.
Minescape Leagues will end at the end of the months. Rewards will be released soon after. We may release an off-season leagues whilst we prepare for the next one!
Join our Discord for more information!