Hello everyone and welcome to the 1st Minescape content update of season 8!
This update brings you Easter/Spring event, map changes, bug fixes, and QoL changes!
Spring event
Spring weather has swept the GamesLabs network lobby and started to spread into the world of Minescape, but there's a problem - Olivia has woken up to notice, that all of her chocolate eggs are missing!
Hop your way over to the Draynor Village and help Olivia to find the missing eggs and save the children's Easter egg hunt!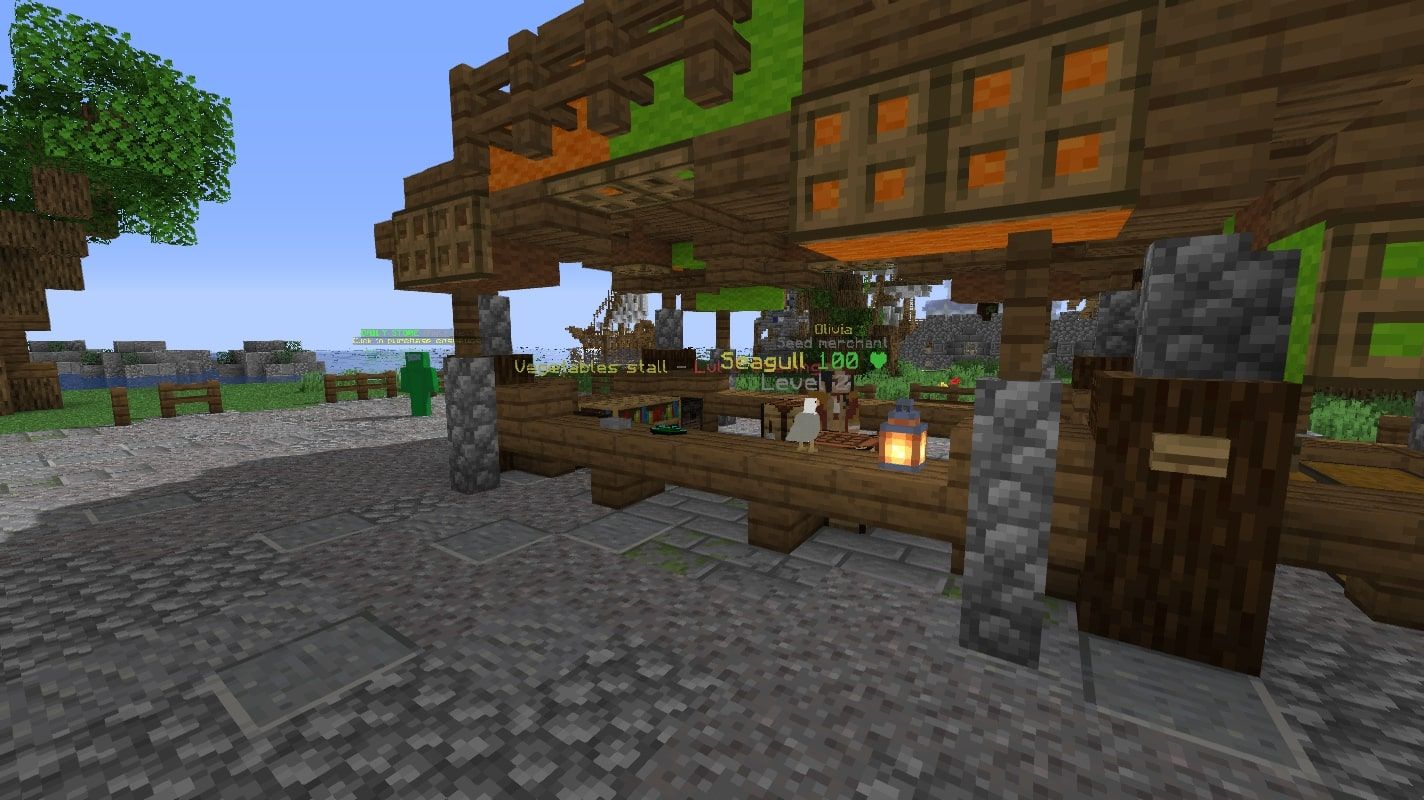 Rewards
The event will last from the release of the update to the end of the 24th of April, French time.
During the event, players have a small chance to find chocolate eggs when performing skilling activities or get guaranteed 1-3 chocolate eggs for each exploration job they finish.
If you manage to successfully help Olivia in saving the egg hunt, you will be rewarded with Bunny Ears cosmetic override (helmet slot transmog item).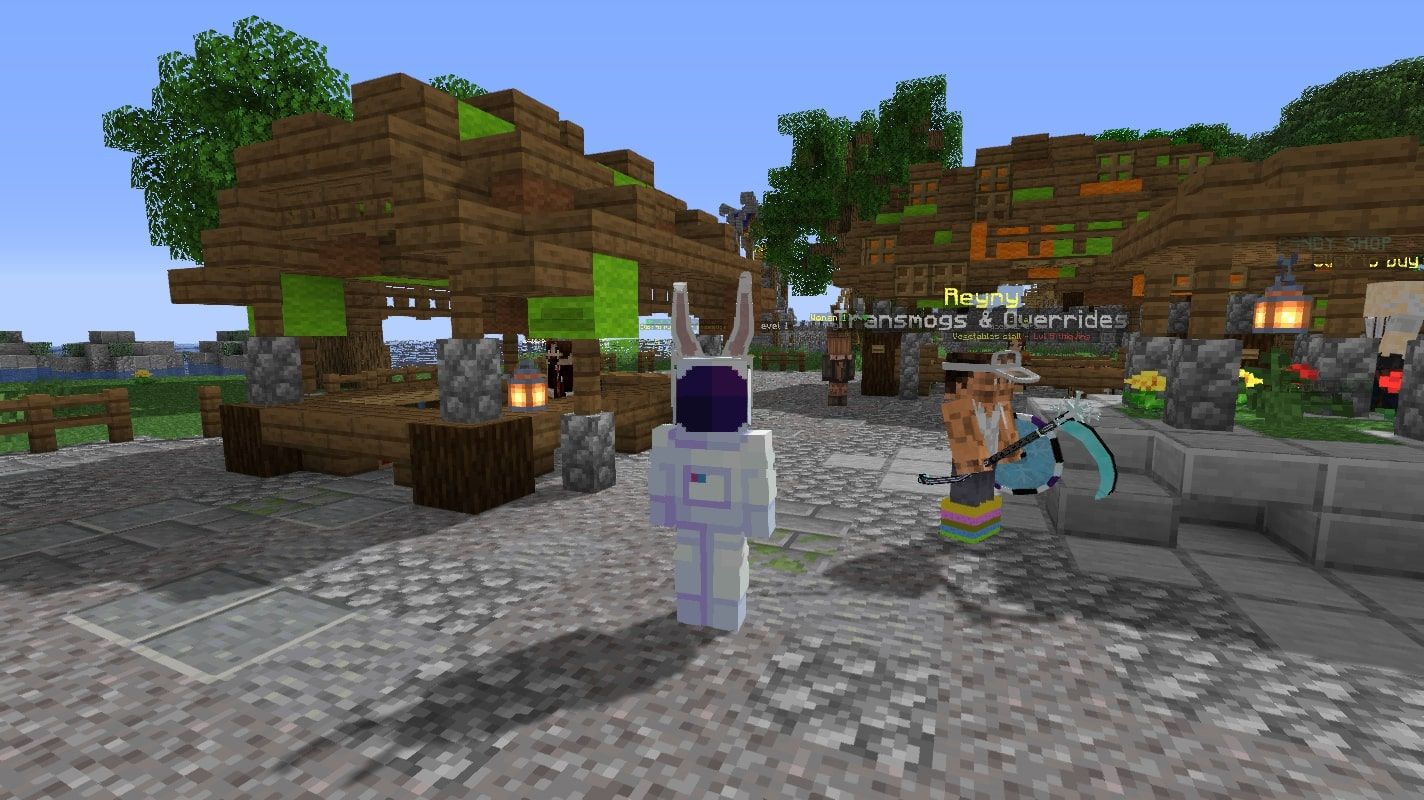 QoL changes, new features & bugfixes
Removed the april fools event
Added the Easter/Spring event
Added Chocolate eggs
Added Bunny ears transmog
Added entrance to the Cave kraken cove (currently empty)
Added the missing batwing trimmed and gold trimmed items to Easy and Medium clue scroll tables
Updated the models and animations of the abyssal monsters in the abyss
Fixed an issue allowing players to teleport to the cosmic altar via the old altar location
Fixed an issue with Krils magic attack dealing melee damage
Fixed resourcepack issues for some players
Fixed the prayer regeneration rate of the Saradomin's Sword
Fixed an issue allowing players to attempt crafting when inventory is full
Fixed the in-game herblore wiki showing wrong xp rates for certain potions
Fixed the armors values of dragon chain and plate armor pieces to be in-line with their new level requirement from the previous update
Fixed a bug causing armor pieces to dissapear when fighting animated armor sets in the Warriors guild
Fixed an issue causing monsters to drop nothing on rare occasions
Fixed an issue with the Barrows Brothers sometimes not respawning corrently
Fixed a spelling mistake in the Cook's assistant quest
Fixed an issue allowing players to enter the Magic guild without having the required level
Fixed an issue with some palms trees falling down when they should not
Fixed ranged hitboxes on the new monsters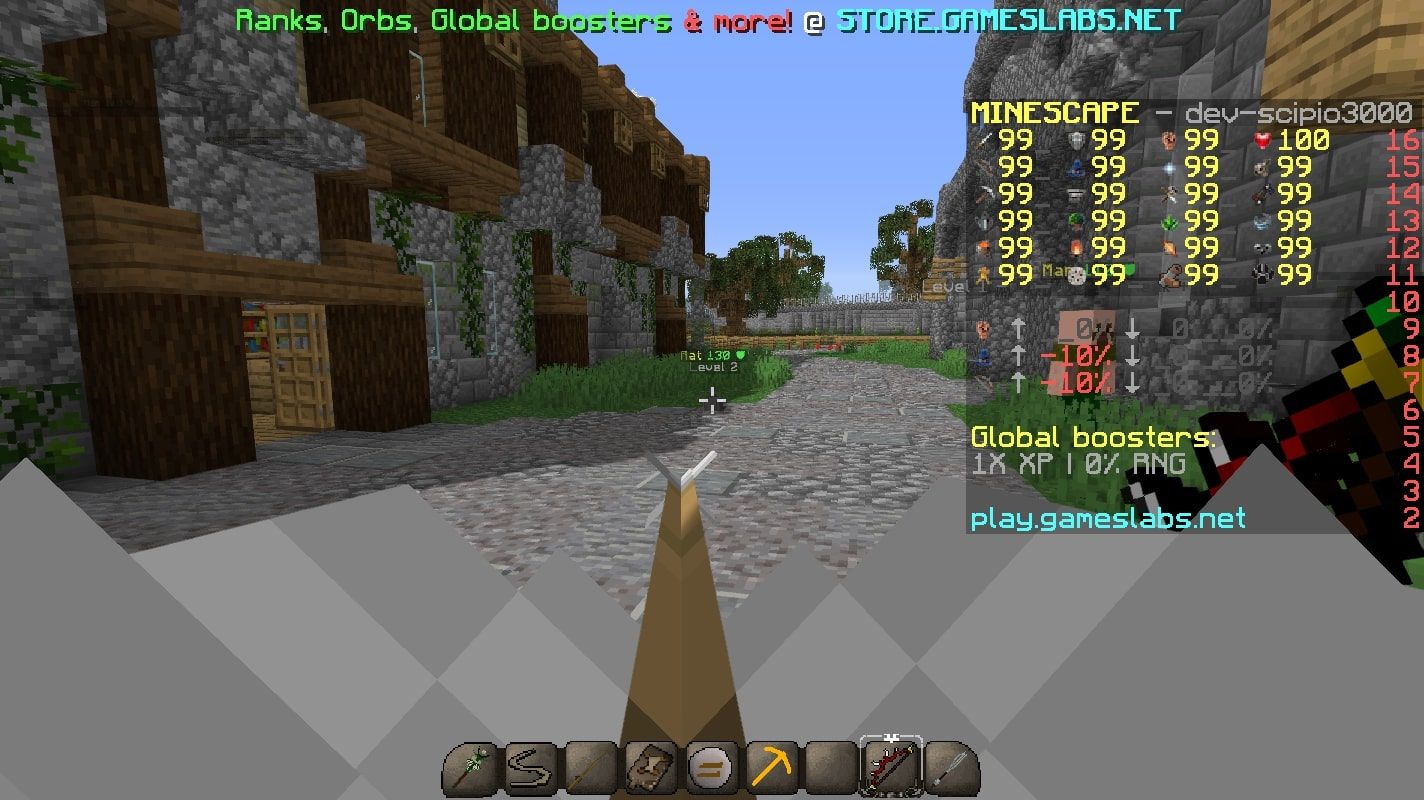 Fixed a staircase in the Duel Arena
Fixed an issue causing teleport scrolls being taken out when depositing the scroll book
Fixed the agility ticket message showing wrong amounts
Fixed an issue allowing players to add items to empty glowing item frames
Post update bugfixes:
Added Large Bones to the in-game prayer guide
Added missing information to the description of the Steam Staff
Reduced the special attack requirement of the Granite Maul to 10% from 60%
Fixed accuraccy buff not working as intended on Godwars dungeon monster drops
Fixed Infernal Ashes not dropping
Fixed description of the level 6 enchant spell
Staff applications