Hello everyone and welcome to the 5th content update of season 6!
This update we're bringing you a new Minescape mid level boss, bug fixes & QoL changes.
Bryophyta
When exploring varrock sewers, several people have noticed an extension to the cave with strong gate protecting them from something strong. That something is a new Minescape boss - Bryophyta.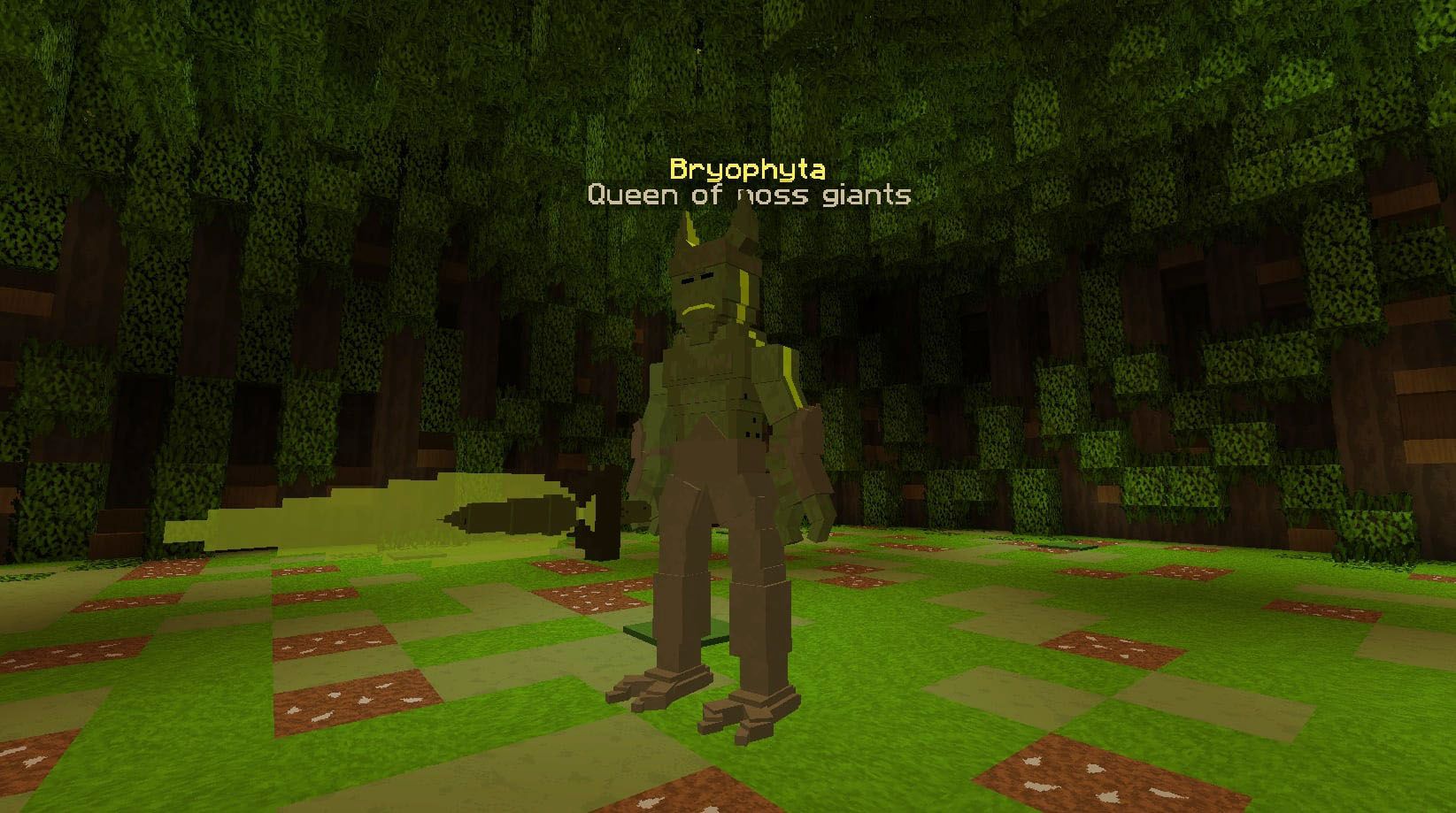 This mid level boss comes with a new BIS staff for mid-level wizzards and some other small useful drops.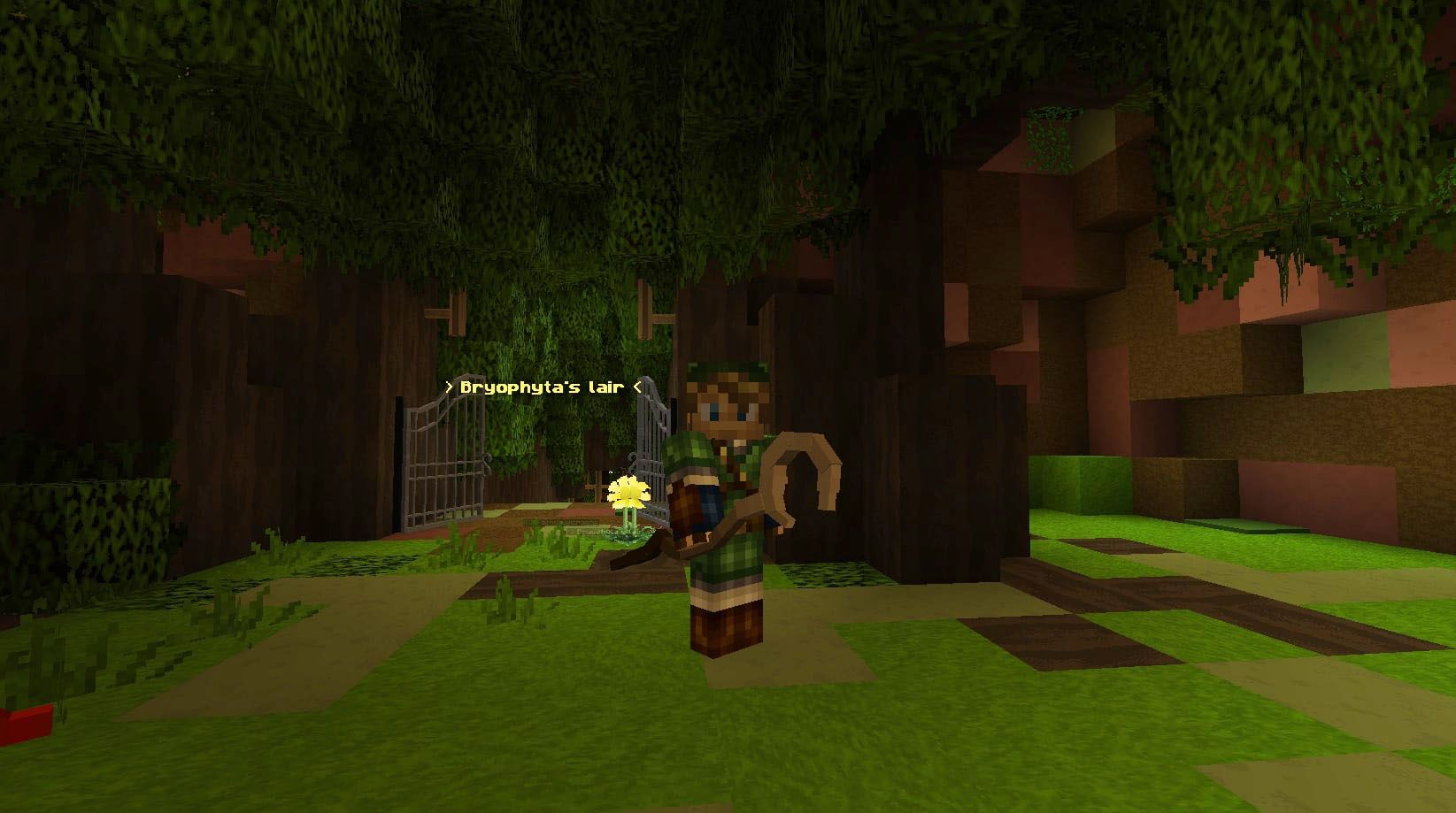 Together with the boss, moss giants got a graphical rework: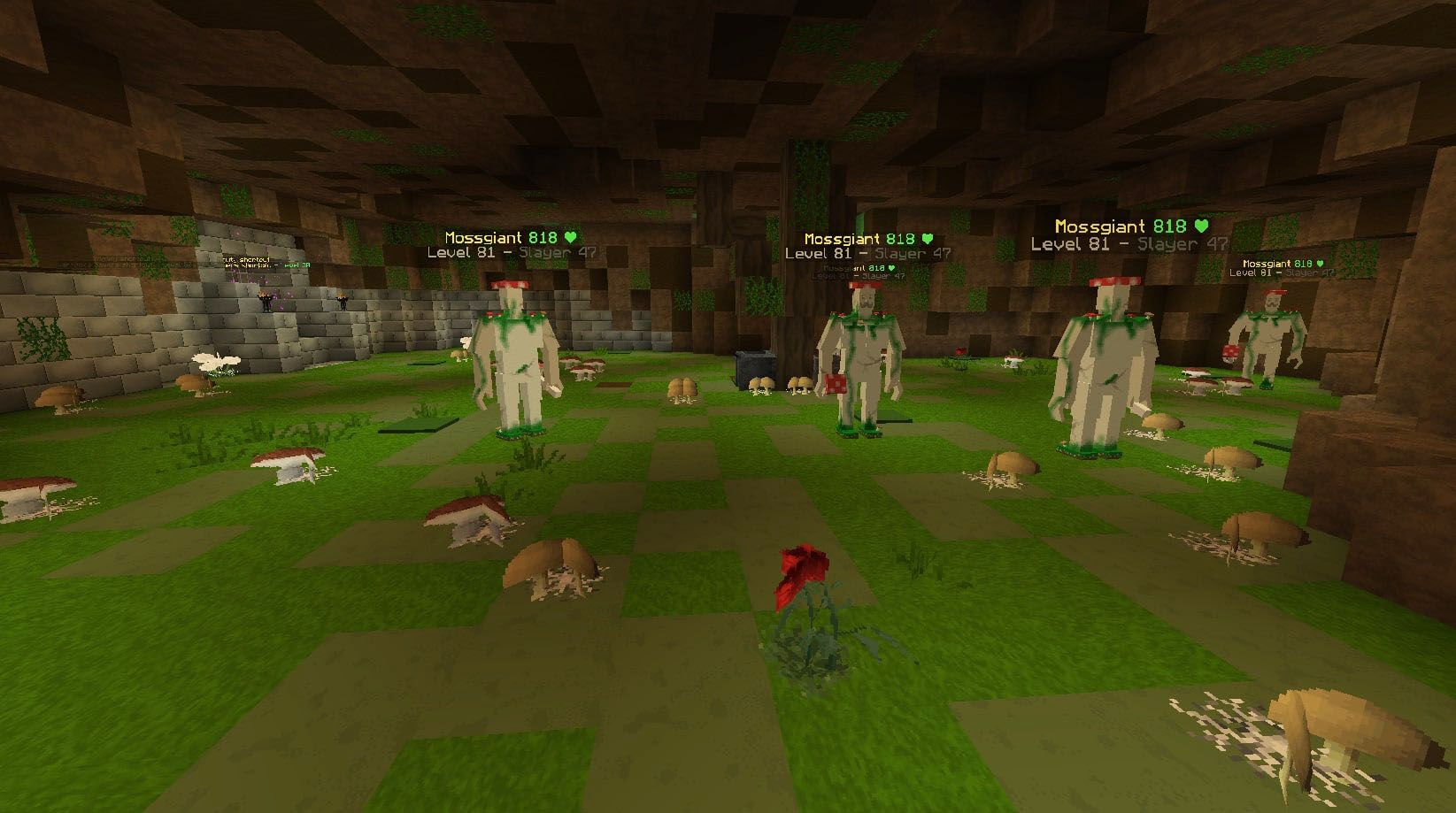 QoL changes & bug fixes
Fixed an issue making monster defence levels not matter in fights.
Fixed an issue with certain monsters displaying wrong droprates visually.
Fixed an issue with Stellar Buddies freezing mid-air.
Fixed an issue with Chicken Boss spawning minions too oftenly. They were removed to overall improve the boss experience.
Fixed several building issues (missing light / blocks / gathering resources).
Fixed an issue allowing UIM to note pay-dirt.
Fixed an issue causing Stellar Buddies to use wrong tools / weapons to do certain activities.
The end
That's all for the 5th content update of the season!
We are actively recruiting volunteer designers, builders and developers. If you are interested - contact Scipio3000 in our Discord.